Welcome to
"Vijay Dairy"
Vijay Dairy & Farm Products (P) Ltd was incorporated in the year 1994. Vijay Dairy has a committed vision to procure quality milk from the farmers and produce milk and milk products through superior technology and process and makes it available to customers at competitive price.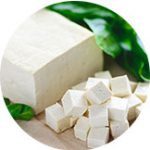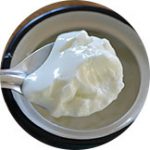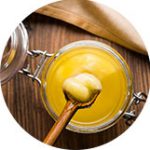 OUR PLEDGE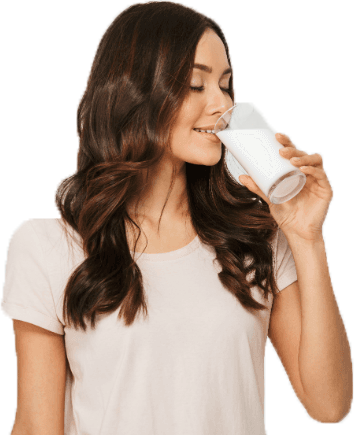 Product Benefits

GHEE
Vitamin E - 100mg
Vitamin F - 250mg
Healthy Skin
PANEER
Contains 45 to 55 per cent of
the milk nutrients
serum
proteins
lactose
minerals
vitamins
MILK
Vitamin A - 120mg
Vitamin B - 250mg
Calories - 130
Curd
Vitamin c & B12
Proteins-5.1g
I'm a regular customer of Vijay Dairy products. I found myself pleasantly surprised that paneer could be this soft and fresh. Go for any milk product you dream of from lassi to butter and I definitely recommend Vijay Dairy products to everyone!"
As a mother, nothing gives me more satisfaction than to be sure that my baby gets the best and pure milk. Thank you for that!. I send a silent prayer for you when I make fresh nice white butter every week which we all cherish..
Vijay Milk is by far been the best that we've tasted in so many years of trying and testing various other options which includes not just the regular Packet milk or other similar brands....